Yard Sale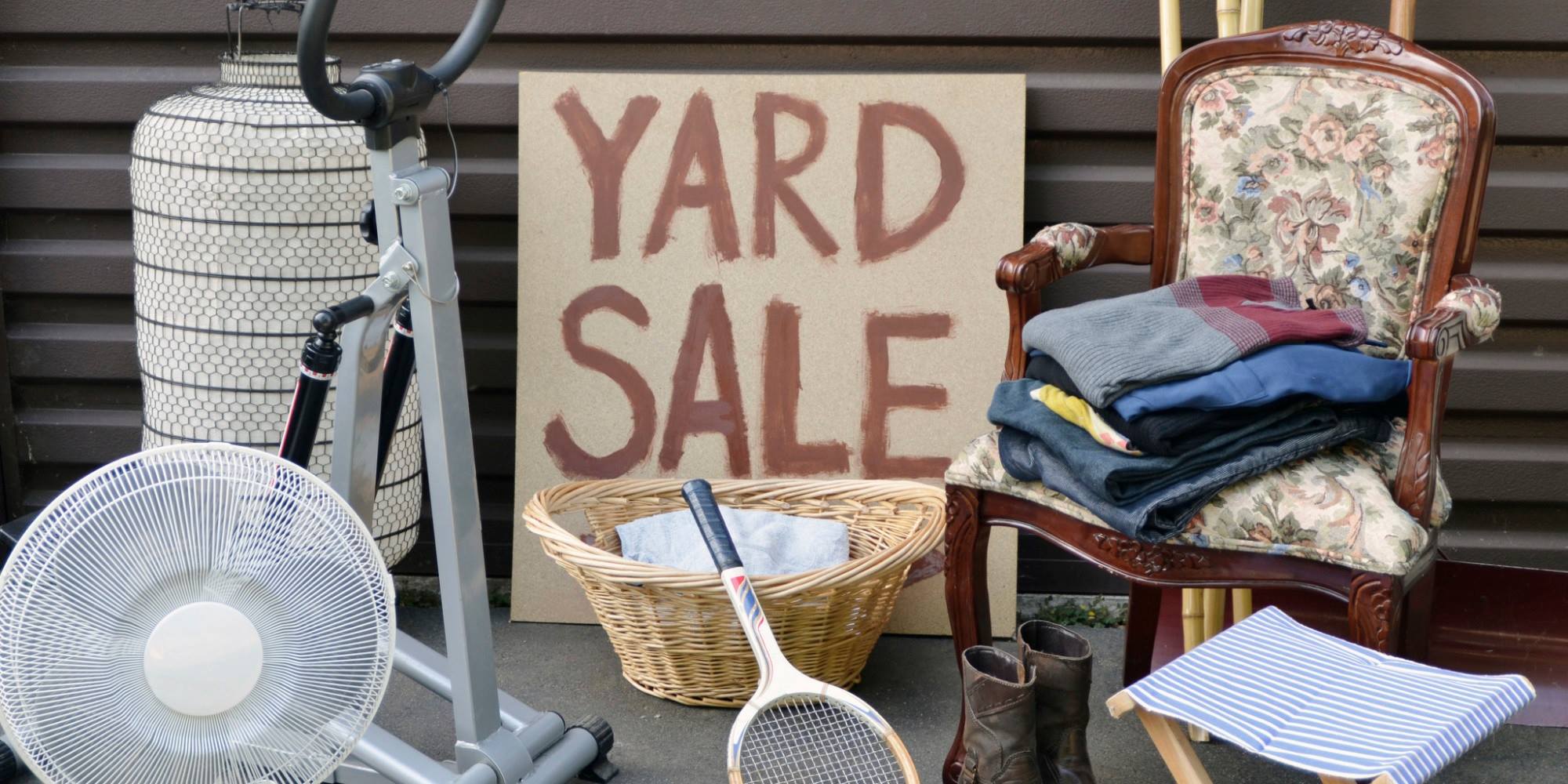 The Broad Street Clinic will be having a yard sale on
Saturday, November 18th

7:00AM-noon
@ the Broad Street Clinic parking lot
All proceeds go towards the clinic's Patient Transportation Fund!  Help patients get to their doctor's appointments!
The clinic also needs your stuff!  Please donate stuff for our yard sale by dropping it by the clinic!
Drop off times are: Thursday, November 16th , 4:00pm – 5:30pm
Friday, November 17th, 10:00am – 2:00pm.
---