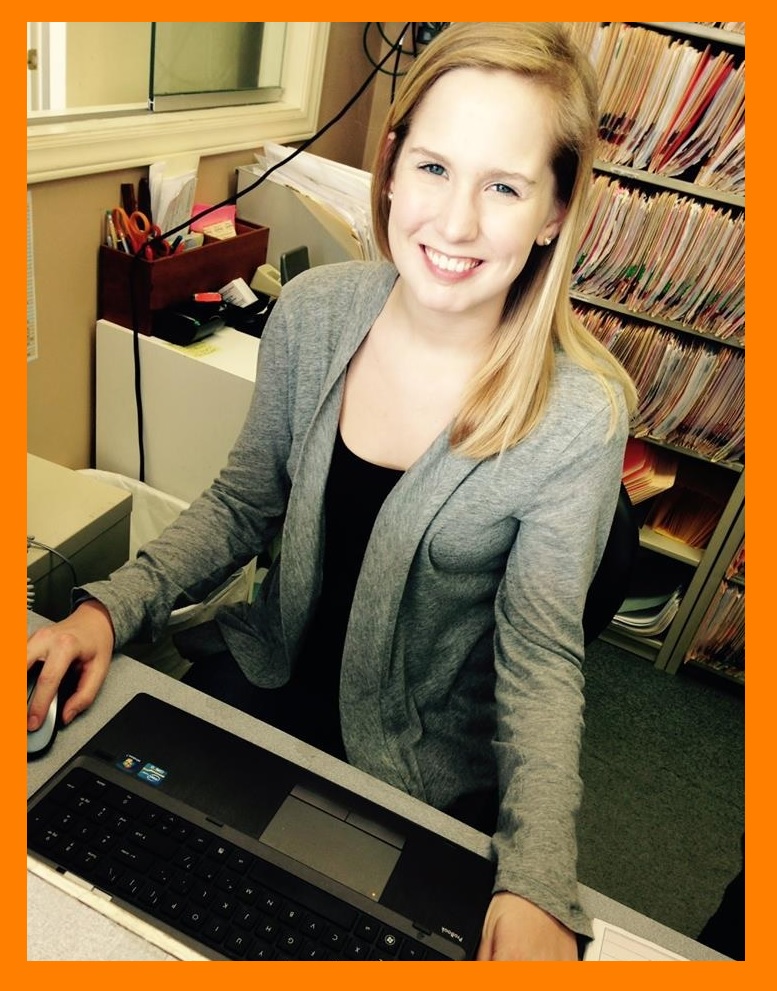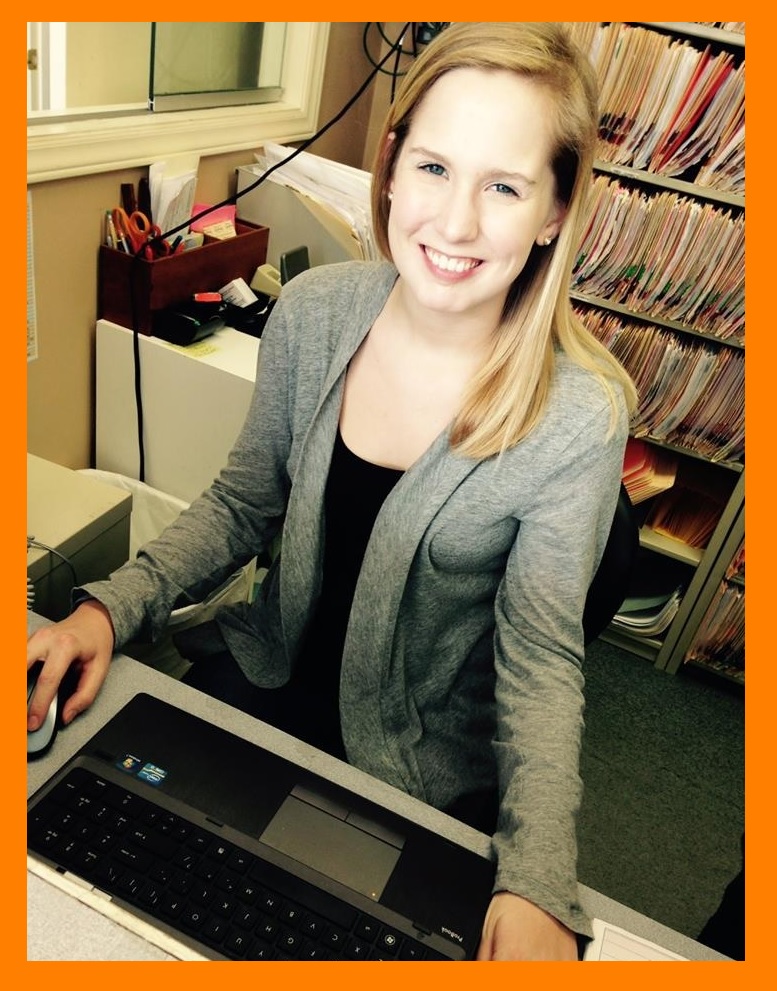 Would you like to get involved and be a part of the continued success of the Broad Street Clinic?
This year in particular we seem to be hearing "pay it forward" instead of "give back". If you would like to "pay it forward" by volunteering, we would absolutely love to have you as part of our team.
We are always searching for Key Volunteers in the areas of physicians, nurses, pharmacist technicians, administrative staff, and anyone who would love to help.
You can download a volunteer application by clicking the link below:  Volunteer Application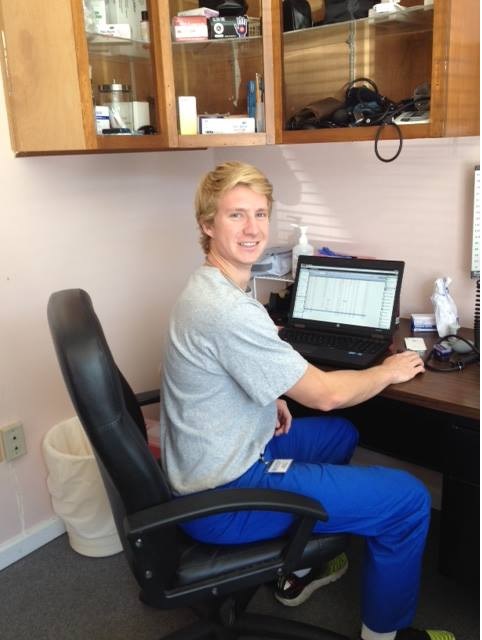 Although the Affordable Care Act (ACA) has enabled some low income individuals to obtain health insurance, it is also true that the need for the charity care given by The Broad Street Clinic will continue. Many of our patients fall into a "coverage gap"– unable to afford insurance and not qualifying for a subsidy. Further, they may qualify for one of the many exemptions and not have to pay the fine for being uninsured.