Believing in Caring and Sharing
The Broad Street Clinic was founded in 1993 by county physicians and other concerned citizens as a private non-profit, free health clinic serving the adult residents of Carteret County and surrounding areas. Its mission is to provide access to medical care for the uninsured low income population in our community. The Clinic was originally based in Beaufort on Broad Street, hence the name. We are now located on North 35th Street in Morehead City, near Carteret Health Care.
Although the Affordable Care Act (ACA) has enabled some low income individuals to obtain health insurance, it is also true that the need for the charity care given by The Broad Street Clinic will continue. Many of our patients fall into a "coverage gap"– unable to afford insurance and not qualifying for a subsidy. Further, they may qualify for one of the many exemptions and not have to pay the fine for being uninsured.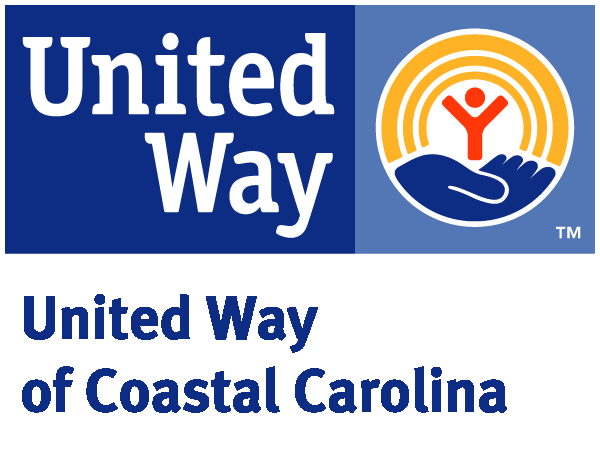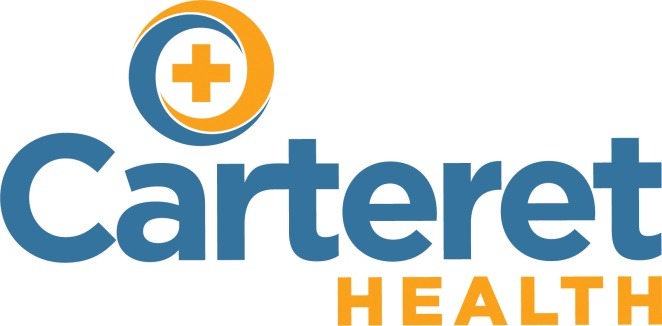 Qualifications
Qualification is determined by medical and financial need. The Broad Street Clinic is a chronic care clinic treating the five chronic disease of diabetes, high blood pressure, heart and/or lung disease and thyroid disease. A patient's eligibility determination must be renewed annually with their patient advocate.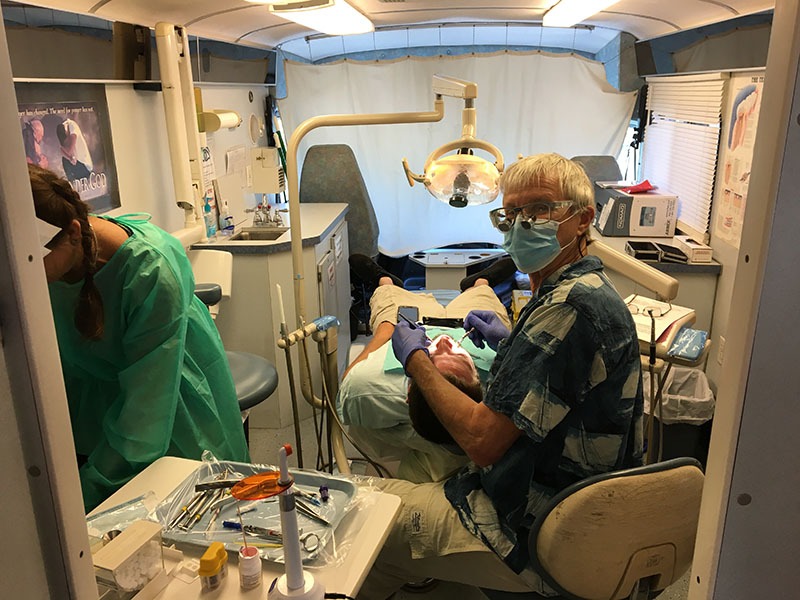 I'm on disability and my medicines are more than $1,600 a month. There is no way, shape or form that I would be able to afford my medicines without this place. For 22 years they've been here serving people who otherwise wouldn't be able to afford medical services. This place is a God blessing to Carteret County.
The reason I've got help from the Broad Street Clinic is I'm diabetic and I've also got high blood pressure. Without them, especially the diabetic medicine, I would not be able to afford it, literally, I have no insurance. The staff at Broad Street Clinic are exceptional in my mind. They are nice people. They go out of their way to help you. They are there with a serving spirit.
Address

534 N. 35th Street, Suite K,
Morehead City, NC 28557
Phone

Phone: 252-726-4562
Fax: 252-726-4459